Please Log in to view this content.
Please Log in to view this content.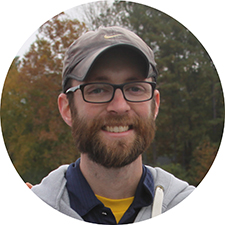 Eric Heintz rounds out the twelve coaches for Season 1, inaugural season of High School Running Coach.
Coach Heintz coaches at Marist High School in Atlanta, GA, a private catholic school with approximately 760 students.  Roughly 160 of those students participate in cross country, meaning roughly one in five students in school is part of the cross country team.
Coach Heintz's girls have won 7 straight state titles in cross country (16 titles total).  His boys have won 10 titles in total, with 7 runner-ups.
We have much to learn from coach Heintz and we thank him for his time.